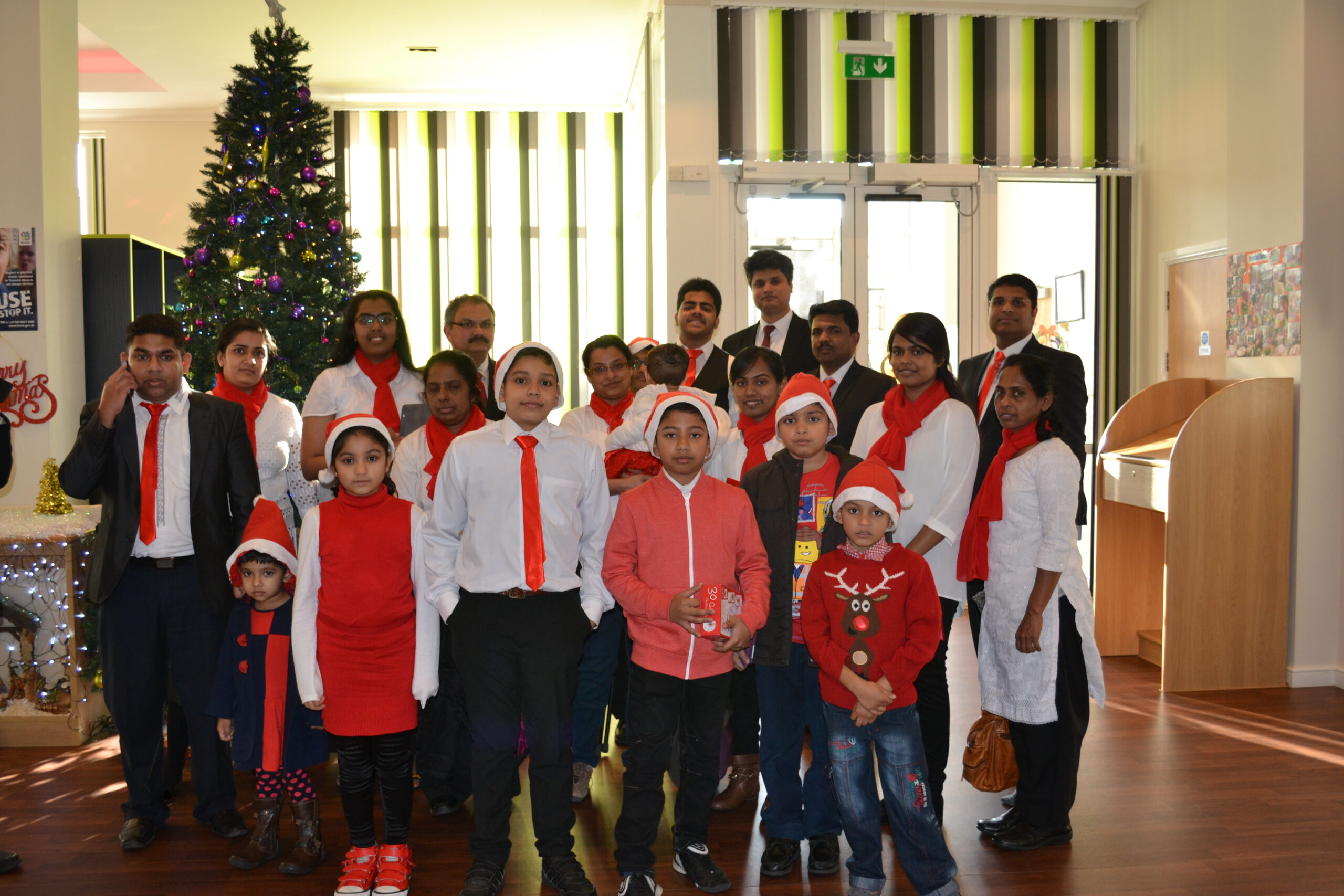 If you are unable to go to a Sunday service, we will bring the service to you!
Through our Elderly Care ministry, we epress the love of Christ to the elderly people in our society, through hymns, worship and a message from the Word of God. During this time of fellowship, we spend time with the residents, friends, relatives and carers and reassure them that God loves them and helps them deal with any issues they face in their daily life. We currently visit three centres every month.
We would love to expand further. If you would like us to visit the nursing home you are working in or have friends/relatives in or even if you want to join us for a Sunday, please do contact us.