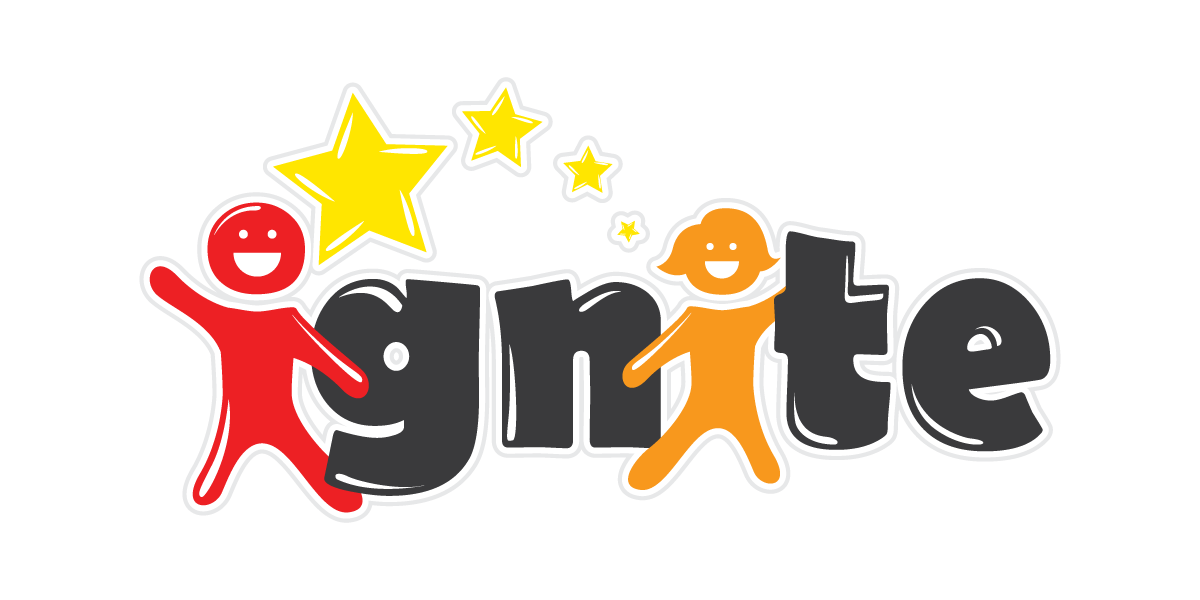 WCF organized its first Vacation Bible School in 2013. In the following years, VBS team conducted it in collaboration with other churches.
In 2017 the VBS ministry took a big step by rebranding the ministry as "Ignite" and produced a fresh curriculum that caters to the spiritual needs of the local kids.  The curriculum consists of students' workbook, activities, games, teachers' guide and devotional materials.
The Ignite team has been conducting vacation bible schools in partnership with local churches around the UK for over 5 years. Our team has conducted Ignite in the following churches over the years:
Word of Hope Christian Fellowship, Luton
Tabernacle Pentecostal Church, Wales
London Pentecostal Church
Shalom Pentecostal Church, Northampton
Ebenezer Pentecostal Church, Cambridge
Cambridge Bethel Pentecostal Church
Ebenezer Pentecostal Church, Glasgow
Elim Church, Kettering
Bethel Christian Church, Banbury
During the CVOID period, VBS was held online incorporating churches from all over the UK, with support from Infusion International Ministries and Philos Vision Building School.
The themes covered by Ignite were : 
2017 – Sing for Joy
2018 – Let Your Light Shine
2019-  Transform Us
2020 – My Steps
2021 – Rescued + Revamped
2022 – Castle of Courage
The theme for this year is 'LIFE – Live in Fullness Everyday'

If you wish to host a VBS in your church, IGNITE team can supply the curriculum, and also in conduct it for you. For further details or to book please contact us.